Whatever your situation, we have the solution.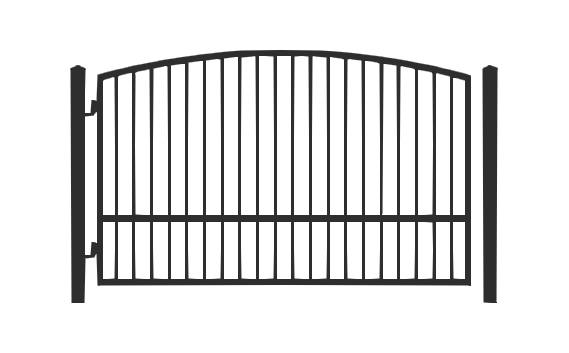 Single Swing Gates
A single wide gate that protects your driveway. As with all our driveway gates, these can be opened manually or can use autopmatic gate openers described below.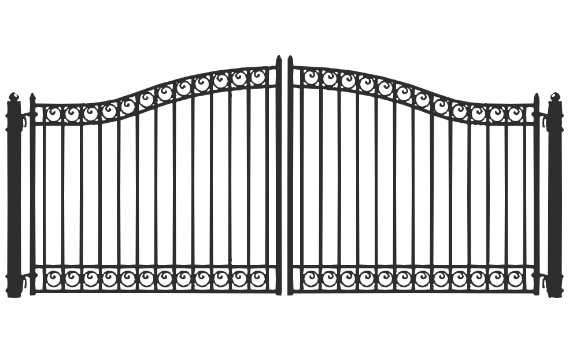 Double Swing Gates
Double gates are typically used for wider driveways but do come in a large number of sizes - perfect for almost any situation.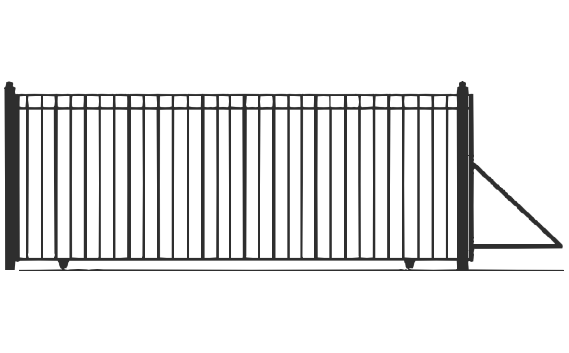 Slide Gates
Slide Gates are most commonly used when there isn't enough clearance for a swing gate. These are very popular for commercial applications.